WELCOME TO THE BAY OF VIKINGS!
The team of the hotel and recreation complex offers you to spend time with use and pleasure. Present yourself with positive emotions and unforgettable impressions.
WE INVITE YOU TO HYGGE HOUSES
Immerse in the atmosphere of coziness and comfort! Rest, communicate and simply enjoy time on your own or with your dear people.
Taste real masterpieces of culinary art. We offer dishes of European cuisine from the best chefs in the establishment with exquisite interior.
WE OFFER A LOT OF ENTERTAINMENTS
Visit SPA-procedures, swim in the pool, roller-skate or ride a horse, play quests or sport games with your friends.
WE WORK WITHOUT DAYS-OFF FOR YOU
Glad to see you at any time 24/7. We want to give you the best recreation that is why we guarantee high-level service.
COUNTRY OF ACTIVE REST
Recall when was the last time you spent time with fun and rested from all your troubles. You will have all the possibilities for it in the complex 'The Bay of Vikings'. Sport exercises, entertainments and outdoor walks – charge yourself with forces and pleasant emotions!
12 GA
TERRITORY
2 GA
LAKE
45
SPORTS ENTERTAINMENT
2 KM
Rope park
9 GA
AMUSEMENT PARK
YOU NEED TO SEE IT
'URURU' ENTERTAINMENT PARK
Dead to us! We have... dinosaurs! Different types and sizes. There are adults, small dinosaurs and eggs of these prehistoric animals.
PACKAGE OFFERS
To take a 1-day break?..
You deserve more.
Tired of the the daily routine, work brings no joy anymore, and you haven't spent time with family? It's time for you to rest! That's why the family of "Viking Bay" complex has prepared a great holiday offer for you.
SOMETHING NEW
FINNISH BATH
The Finnish bath is characterized with low air humidity. Wood and high-class glass for the big panoramic window are used as building materials. They ensure resistance to high temperatures, and thus safety of the use of the sauna without a risk of contamination.
READ MORE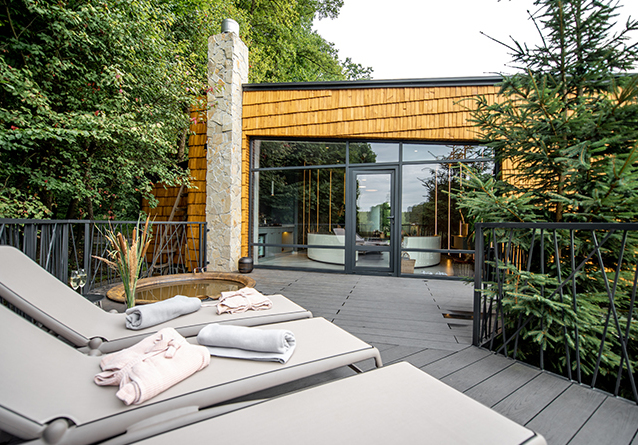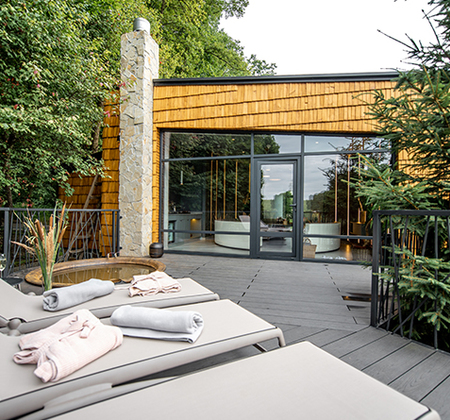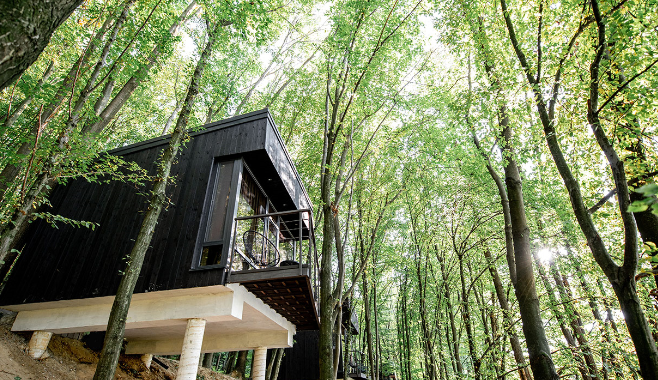 Accommodation
in hygge houses
Feel the real comfort and master the art of being happy. We have created maximum comfortable conditions so that you could relax and rest with ease and pleasure.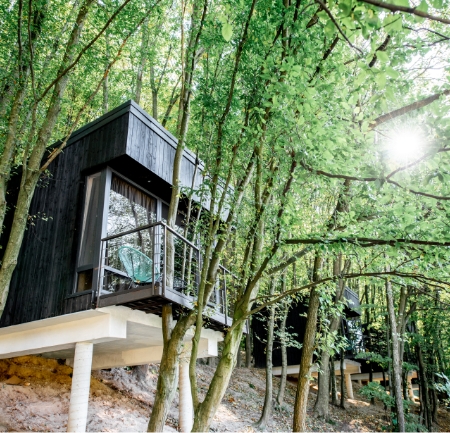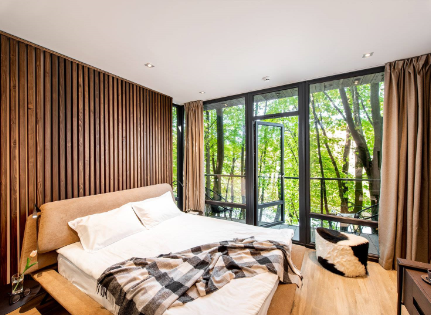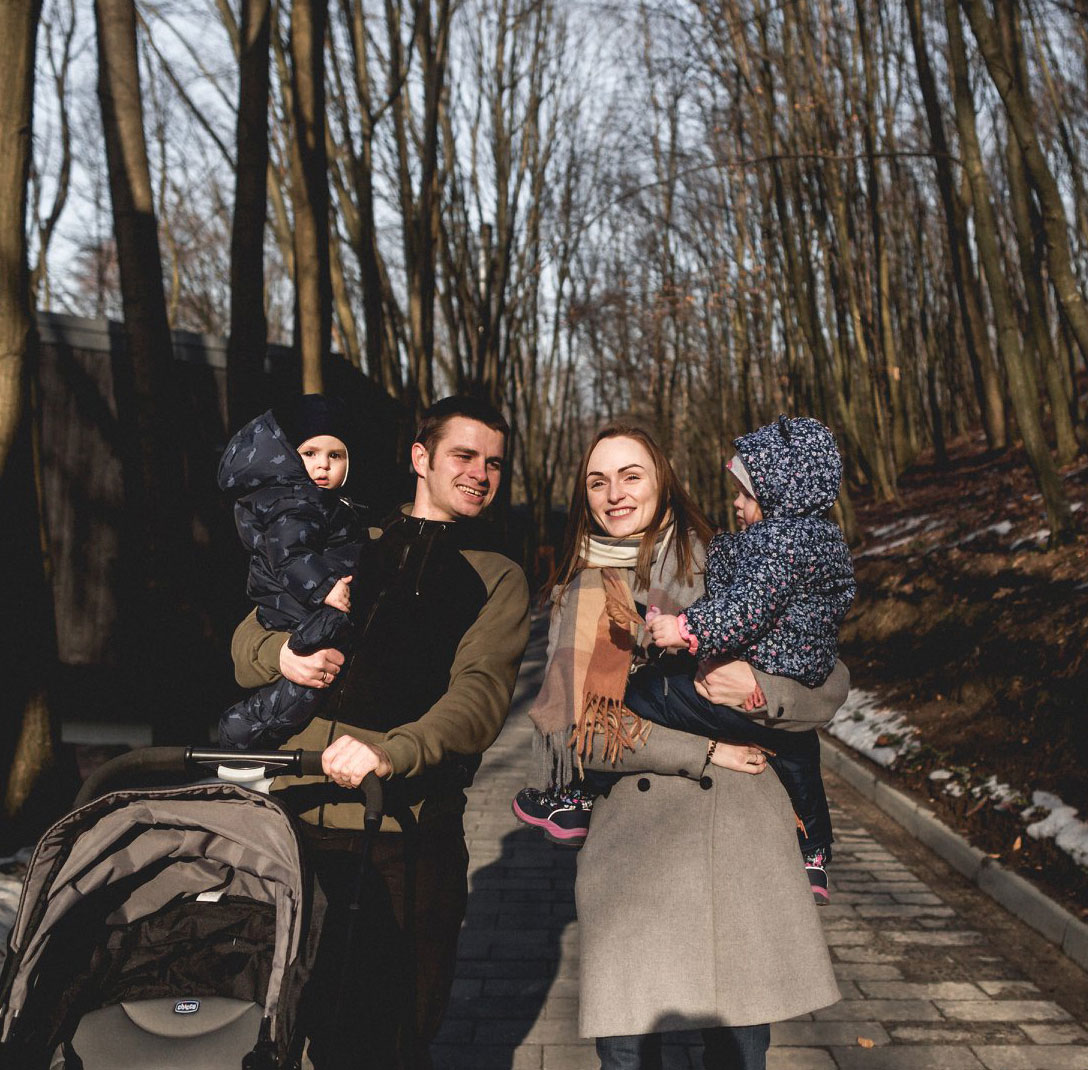 Rest
Spend a perfect weekend at our place with all your family
It is an excellent opportunity to stay together with your dear people and recall family traditions. Children grow fast – appreciate every moment spent together. Have fun and rest as much as you want – 'The Bay of Vikings' will give you a lot of bright impressions.
READ MORE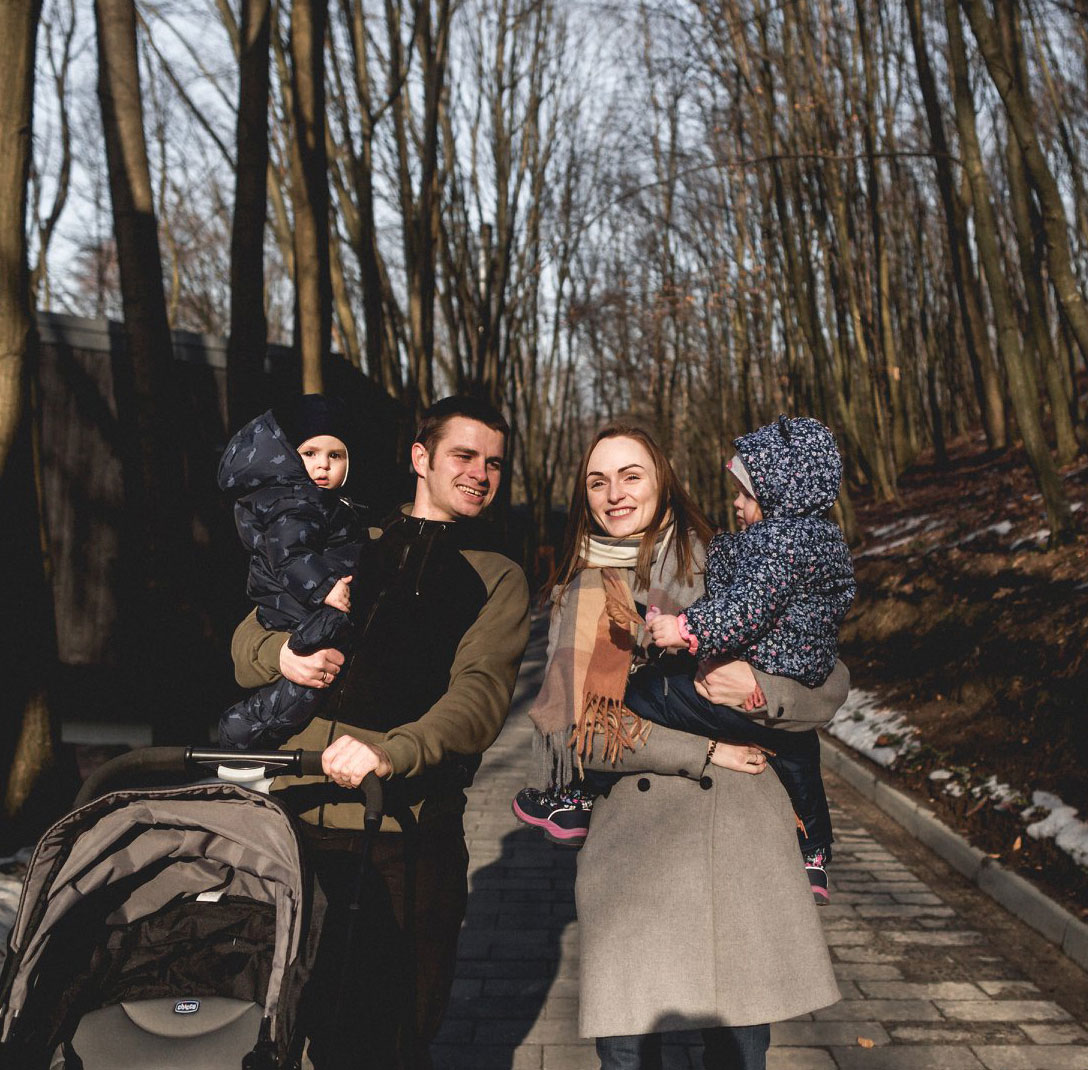 Events
'The Bay of Vikings' has enough space for everyone
You can easily organize any event here and invite a lot of guests. It is an excellent choice for celebration of weddings or the conduct of corporate parties. We offer a lot of entertainments and lease a conference hall and a banquet hall.
70 +
Delicious meals prepared by the chef
300 +
Happy couples
340 +
Entertainment
200 +
Corporate parties
FROM THE CIRCULAR ROAD OF LVV!
HOW TO CONTACT WITH US
WHERE TO FIND US
HOW TO CONTACT WITH US
WHERE TO FIND US
FROM THE CIRCULAR ROAD OF LVV!