Once you experience a taste of satisfaction after a successful fishing trip for the first time, you'll hardly be able to stop. Contrarily, you'll want to go fishing even in winter. Of course, it's desirable to have suitable equipment and it's important to select, maintain, collect, and ultimately, use it properly.
Let yourself get active on the water. Don't think about the area of the pond or other factors - just grab a fishing rod and the good memories will get caught by themselves. But in addition to the memories, you can also have a good catch, so it's advisable to know good fishing spots. We will tell you about the places you should visit near Lviv to find suitable reservoirs.
Best places for fishing
«Buhta Vikingiv»
Do you dream of nice and calm fishing? Overnight stay at Buhta Vikingiv is a great opportunity to combine your vacation with your passion. This place has a lake with a lot of fish and it is praised by many fishermen.
So if you are looking for a place to go fishing, Buhta Vikingiv will be a great option. We encourage everyone to try this activity, regardless of age. This is a good opportunity to pass on your knowledge and fishing skills to your children or even grandchildren. If needed, the staff will provide you with the necessary equipment, but you can also come with your own.
There are good fishing spots in Buhta Vikingiv. In addition to that, you can find many other activities because there are many different opportunities to have a good time in the complex, namely, relaxing on the beach, playing paintball or playing sports, visiting the shooting range, going to a spa or horse riding.
Take a break in the cozy hotel room or rent a comfortable cottage. One of the special offers is staying in the Hygge lodges with panoramic windows that give a feeling of complete harmony with nature. This is a great option not only for lovers of fishing but also for anyone who appreciates a comfortable stay.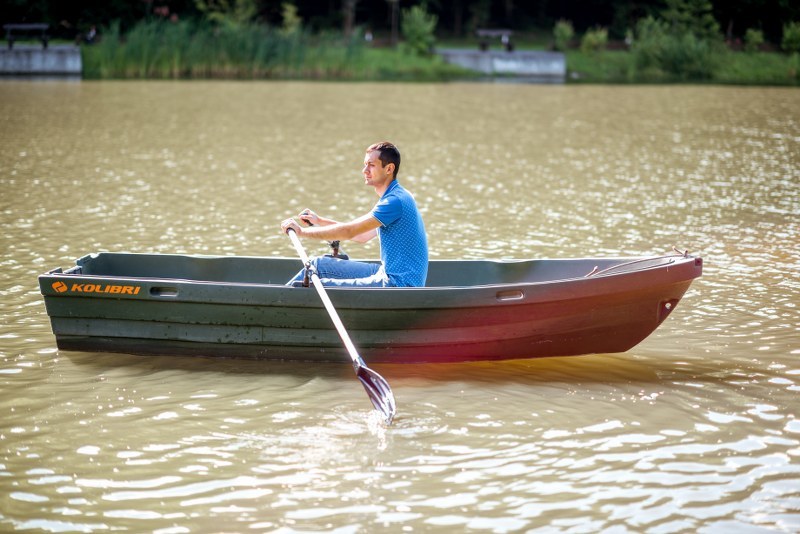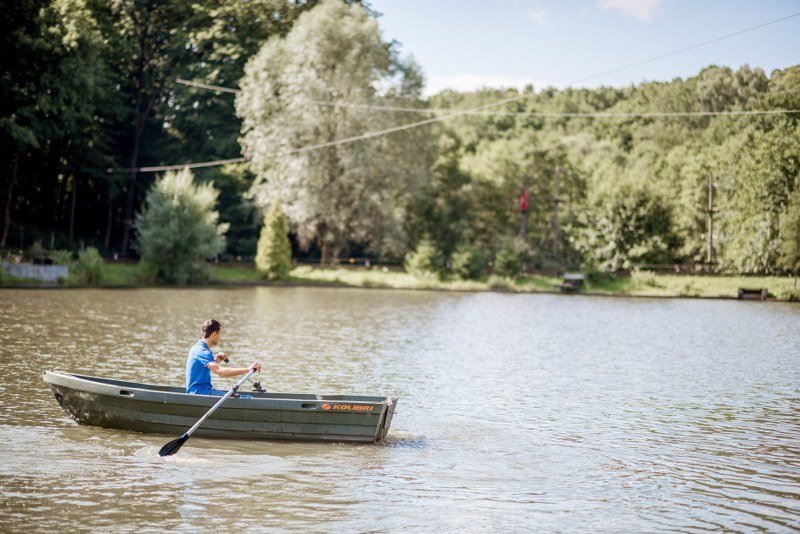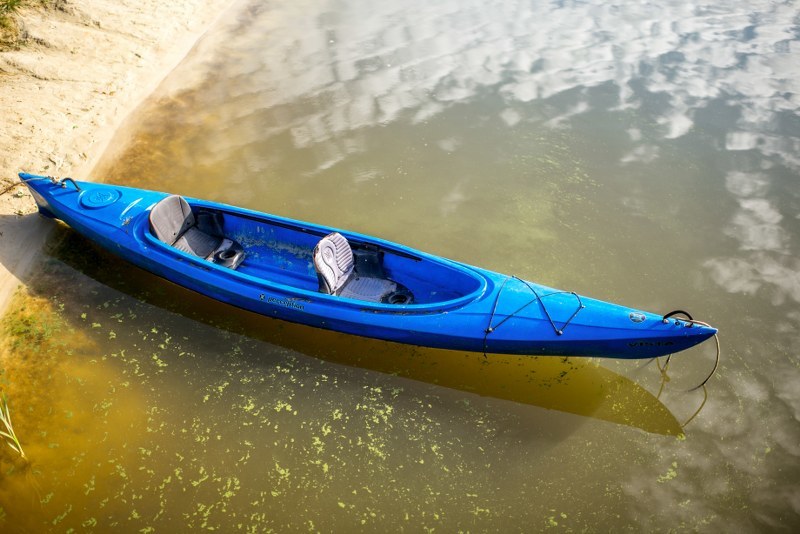 Water reservoirs near Zadorozhnie train station
Mykolaiv district has two ponds that were created in the place where there used to be a sand quarry. Since one of the reservoirs has very pure and clear water, people started calling it Baikal. The ponds have a rectangular shape. The larger one is about fifty hectares. This is a relatively large area, compared to many other reservoirs in the region. Coastline length is 2.7 kilometers.
The reservoirs have a sandy shore and bottom. To reach them by car, it is necessary to move towards Mykolaiv. Then turn right to Komarne. At the end of this village, you will need to turn right again before you reach the railway crossing. Go down the concrete road in the direction of country houses.
Also, experienced fishermen can easily reach the Zadorozhnie train station. The reservoirs nearby are intended for public use. That means you can fish on their territory as an amateur, the only thing - fishing is prohibited during spawning. Some of the fish you can catch there are trout, perch, pike, and roach. Find out what's best about pecking in your own experience.
Vizhomlya
This is one of the largest lakes in the Lviv region. It is located almost 60 kilometers from Lviv. If you don't know where to go fishing, you can choose Vizhomlya. To get to the lake by car, you must drive through Novoyavorivsk, and in the village Rulevo, turn to the left. You can also take the road through Horodok. Be careful if you decide to come to Vizhomlya after rain. The roads nearby often wash out, so, likely, you won't be able to get close to the lake by car.
Vizhomlya is considered a technical reservoir that was previously owned by the Yavoriv Sulfur Plant. The surface of the reservoir is 170 hectares, and the depth is about twelve meters. Fishing is allowed there for free. Water can have different transparency - it depends on the time of year. The bottom is covered with a small nettle, and on the shores, you'll see thickly overgrown reeds. The coast is pretty clean. The lake is home to carp, pike, roach, and perch.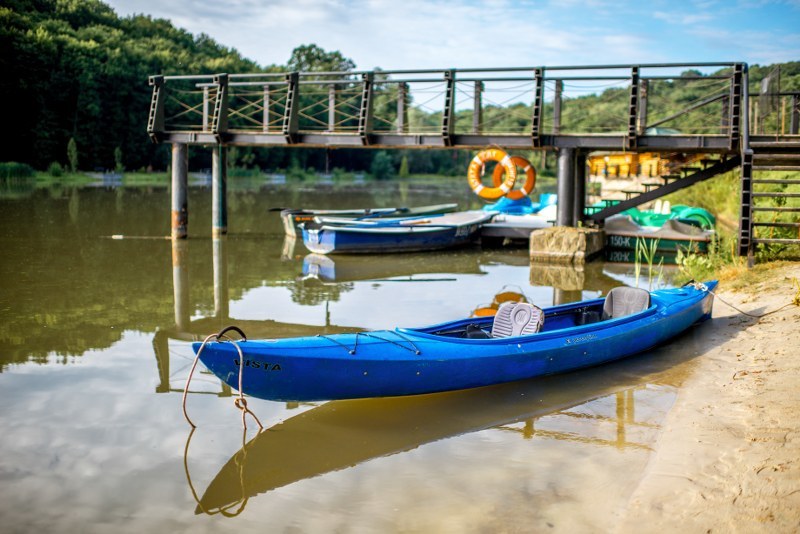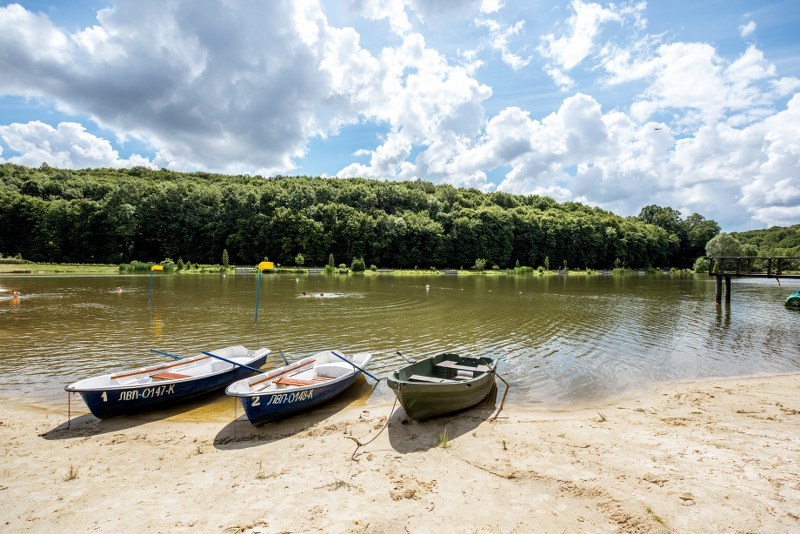 Every experienced fisherman knows not only the reservoir but also the best place for fishing there. Visit some of the locations listed above and try your luck! We wish you great fishing!
HOW TO CONTACT WITH US
for individual customers
+ 38 (067) 512 55 55
+ 38 (032) 240 34 28
restaurant
+ 38 (032) 244 44 15
ordering banquets, receptions, weddings
+ 38 (067) 299 29 95
for corporative customers
+ 38 (067) 400 55 55

Email: buhtavikingiv@gmail.com
WHERE TO FIND US
Lisove 14, Stare selo, Lviv region, 79057
12 km from Lviv in the direction of Bibrka, highway H09
GPS coordinates:
49.690310, 24.221993